Employee Layoffs:

15 Best Practices for Delivering the News
Employee layoffs require careful consideration around how the news is shared. Use this guide. 
Get a free eBook featuring best practices on handling and communicating employee layoffs.
Employee layoffs require careful consideration around who will deliver the news, how the news will be shared, and what should and should not be discussed. 
Download your communication guide today. Discover how to share the news with your key audiences, which may include:
Separated employees
Remaining employees
Clients
Investors
General public
Supply chain partners
World-class coaching. It's what we do.
15
Years / Average
Coach Experience
50,000+
Annual Coaching
Hours
IMPACT Group is a leading outplacement firm with coaches situated around the globe.
For three decades, we have worked with Fortune 1000 as well as smaller organizations through large employee layoffs as well as routine off-boarding. Our virtual delivery model enables us to provide immediate coaching and support to companies around the world leveraging our team of expert outplacement and career coaches. We can help.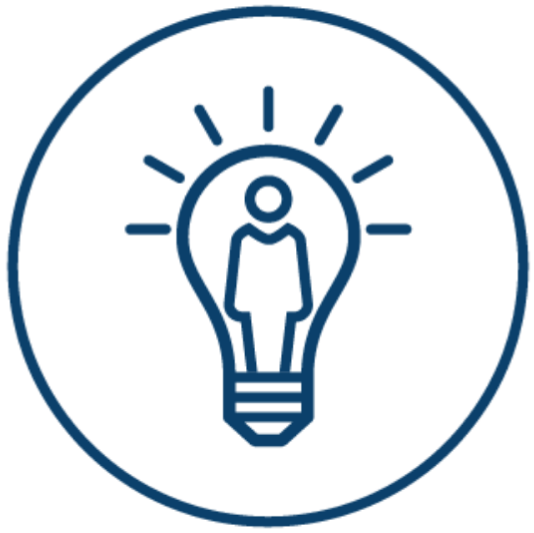 PEOPLE DEVELOPMENT
Through group programs and individualized coaching engagements, we develop leaders at all levels. We prepare your talent to take on larger roles and new challenges.
EMPLOYEE RELOCATION
We're experts in relocation coaching and integration assistance. We were first to offer job search services for spouses, partners, and others who accompany your talent on the move.
OUTPLACEMENT
We help you conduct flawless, compassionate reductions in force that benefit your company, remaining employees, as well as exiting employees.