The
People Perspective

on Relocation Study
Our study reveals why employees are more productive, happier, and engaged when they receive relocation support services. 
Five key trends emerged in our relocation survey.
Surveying 3,078 relocating employees and spouses/partners we supported across the globe, we questioned: Are they more productive, happier and engaged when they receive relocation support services?
If they receive IMPACT Group's services, the answer is more likely to be yes. Honored to win Relocate Magazine's Award for Best Mobility Research Contribution 2018, our study shares:
73% of employees report being more productive at work with they receive integration support.
51% of employees accept the move for personal career development.
75% of relocating employees report high engagement at work.
97% of Millennials rate their relocation a success, despite the newness of it all.
82% of relocating employee would relocate again.
15
Years / Average
Coach Experience
50,000+
Annual Coaching
Hours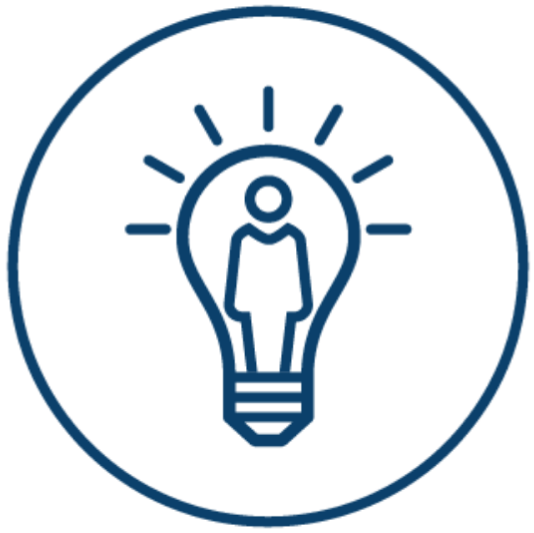 PEOPLE DEVELOPMENT
Through group programs and individualized coaching engagements, we develop leaders at all levels. We prepare your talent to take on larger roles and new challenges.
EMPLOYEE RELOCATION
We're experts in relocation coaching and integration assistance. We were first to offer job search services for spouses, partners, and others who accompany your talent on the move.
OUTPLACEMENT
We help you conduct flawless, compassionate reductions in force that benefit your company, remaining employees, as well as exiting employees.