Leadership Training Makes a
Measurable Impact

at Veolia Group
See how this
global employer
strengthened their succession pipeline. Get the case study now.
Veolia's investment in a formal leadership training program continues to generate positive outcomes. 
"When we looked at the metrics, we realized we had 35-50% gaps in talent in some areas due to impending Baby Boomer retirements. Leadership training was necessary for us to do something about that."
– Augie Shulke, Former CHRO at Veolia Group
Learn how they achieved these business results: 
Development of 150 employees over a 8-year period.
90% retention rate and 20% promotion rate for program participants.
Implementation of capstone projects, with one project alone eliminating $750,000 in software platform spend.
15
Years / Average
Coach Experience
50,000+
Annual Coaching
Hours
IMPACT Group is a global leader in leadership training.
IMPACT Group is a WBE-certified global leader in leadership training, relocation support, and outplacement assistance. We offer leadership development programs for employees at all levels in their careers. We promote professional growth with actionable development plans and personal coaching programs that improve the leadership capabilities of any member of your team. We create effective leadership training with:
Employee-centric focus to enhance engagement, improve retention, and build a robust talent pipeline.
Leadership solutions that embed leadership psychology into the culture of your organization.
Integrated learning models to escalate the mastering of new skills, behaviors, and habits.
Our leadership coaching focuses on change, resilience, metrics & diversity.
We offer eight programs that can be adapted for virtual delivery: 
Women in Leadership – whose participants include female leaders as well as the men and women who manage them.
Executive Coaching – to enhance the effectiveness of key executives.
High IMPACT Coaching™ – a program that pairs leaders with expert coaches to build confidence and focus leaders' attention on the most critical and urgent priorities.
High IMPACT Start – enables new leaders to take a strategic approach to their first 100 days.
High IMPACT Teams™ – a team development program that builds positive team culture, psychological safety, and trust to maximize team performance.
High IMPACT Leadership – for high-potential leaders at all levels.
Multicultural Team EQ – a program designed to enhance collaboration and communication in global teams.
Wraparound Coaching – to boost the effectiveness of your existing, content-rich leadership programs. 
Clients leverage these programs to achieve measurable business results.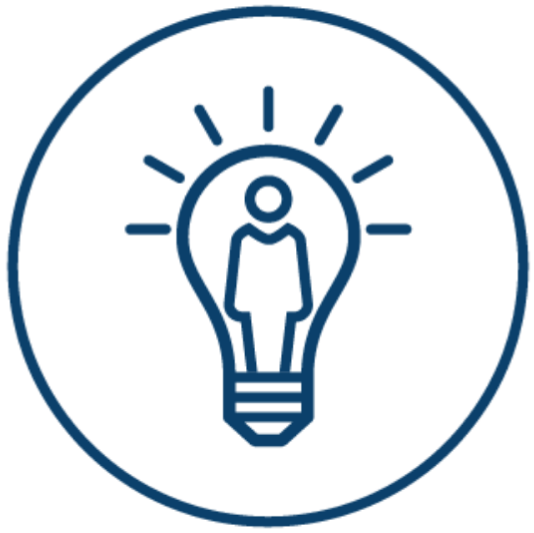 PEOPLE DEVELOPMENT
Through group programs and individualized coaching engagements, we develop leaders at all levels. We prepare your talent to take on larger roles and new challenges.
EMPLOYEE RELOCATION
We're experts in relocation coaching and integration assistance. We were first to offer job search services for spouses, partners, and others who accompany your talent on the move.
OUTPLACEMENT
We help you conduct flawless, compassionate reductions in force that benefit your company, remaining employees, as well as exiting employees.