Employee Layoffs:

15 Best Practices for Delivering the News
Employee layoffs require careful consideration around how the news is shared. Use this guide.
World-class coaching. It's what we do.
15
Years / Average
Coach Experience
50,000+
Annual Coaching
Hours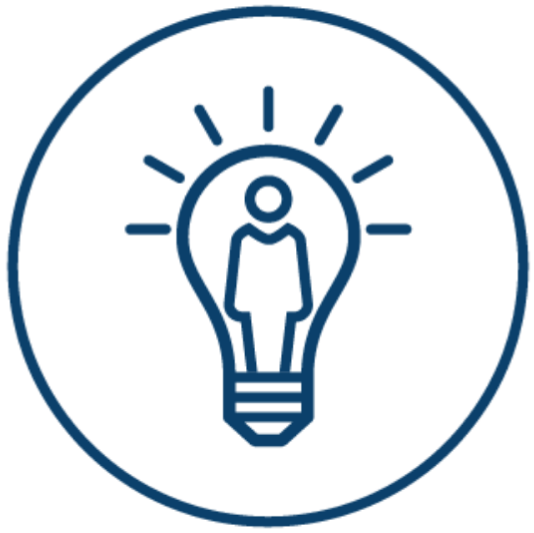 PEOPLE DEVELOPMENT
Through group programs and individualized coaching engagements, we develop leaders at all levels. We prepare your talent to take on larger roles and new challenges.
EMPLOYEE RELOCATION
We're experts in relocation coaching and integration assistance. We were first to offer job search services for spouses, partners, and others who accompany your talent on the move.
OUTPLACEMENT
We help you conduct flawless, compassionate reductions in force that benefit your company, remaining employees, as well as exiting employees.