Best Outplacement Services:

How to Select Your Vendor
View our guide to understand how to select the best outplacement services for your needs & communicate the news to all your audiences.
Looking for the best outplacement services for an upcoming layoff or reduction in force?
Whether the plan affects hundreds of employees or just a handful, which outplacement services you choose matters. Your selection will largely determine how well you mitigate the risks of the layoff and deliver on your unique needs – all without breaking the bank. From guidance on how to determine which positions will be eliminated to addressing company recovery issues, the outplacement firm you partner with should play a strategic role throughout the process.
Are the big guys the best outplacement services?
Lee Hecht Harrison (owned by The Adecco Group) and Right Management (owned by ManpowerGroup) are two of the biggest outplacement firms. You can also find many smaller, local providers. However, neither the biggest names in outplacement nor the hometown variety may be the best for your organization. To select the best outplacement services for your organization, download our guide to get a good understanding of how to evaluate firms in connection with your needs.
But if the biggest isn't the best, how do you choose the best outplacement services?
Download this guide to select the right services for your organization today! It provides an assessment model based on:
Risk mitigation
Technology
Coaching quality
Cost
Outcomes
And more.
World-class coaching. It's what we do.
15
Coaches' Years
of Experience
50,000+
Annual Coaching
Hours
Looking for a compassionate outplacement partner to help with your layoff plan?
IMPACT Group is a WBE-certified global leader in outplacement assistance, leadership development solutions, and relocation support. We unlock career potential and empower talent with the knowledge, skills, and tools they need to move their careers forward. Partner with an industry expert to ensure your reduction in force (RIF) goes as smoothly as possible for everyone at your company.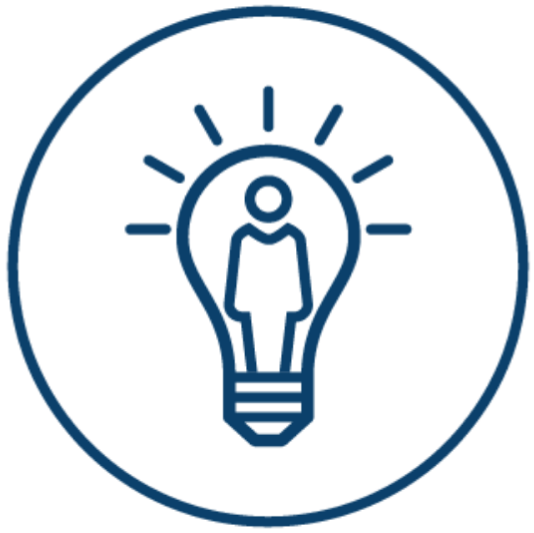 PEOPLE DEVELOPMENT
Through group programs and individualized coaching engagements, we develop leaders at all levels. We prepare your talent to take on larger roles and new challenges.
EMPLOYEE RELOCATION
We're experts in relocation coaching and integration assistance. We were first to offer job search services for spouses, partners and others who accompany your talent on the move.
OUTPLACEMENT
We help you conduct flawless, compassionate reductions in force that benefit your company, remaining employees, as well as exiting employees.