Leadership
Development Coaching

is NOT What it Used to Be
For talent leaders: Stay abreast of emerging trends & discover why companies are doubling down on leadership development coaching.
Today's development focus is less on teaching and more on coaching.
The reason is simple: coaching works. This new eBook shares why companies are no longer reserving leadership development coaching for their upper tiers and instead cascading it to their emerging and future leaders.
Plan to broaden leadership development coaching at your company? You're not alone; in fact, 54% of organizations intend to expand their use of coaching to develop individuals and teams.
Your peers get the value of leadership development coaching. Now you will too! Get your copy of the eBook to discover:
9 ways your team will benefit from coaching
The "new school" way to developing leaders that drives results Compelling reasons to invest in coaching today
Millennials' take on coaching & development needs
World-class coaching. It's what we do.
15
Years / Average
Coach Experience
50,000+
Annual Coaching
Hours
IMPACT Group is a global leader in leadership development coaching.
We offer programs for developing leadership at all levels in their careers. For 30+ years, we have helped individuals and teams improve business outcomes by developing leadership skills they can readily put into practice. We emphasize the power of individualized coaching, bringing coaching to support your internal programs or engaging with our instructor-led workshops to achieve your goals.
IMPACT Group tailors and scales coaching solutions to fit various needs. We offer wraparound coaching to support your existing development programs for those with a successful existing program. Or we can scale an ongoing corporate leadership curriculum, featuring assessments, individualized coaching, action learning, and instructor-led workshops. Let us help you achieve your leadership development coaching goals.
Our leadership development coaching focuses on change, resilience, metrics & diversity.
We offer eight programs that can be adapted for virtual delivery:
Women in Leadership – whose participants include female leaders as well as the men and women who manage them.
Executive Coaching – to enhance the effectiveness of key executives.
High IMPACT Coaching™ – a program that pairs leaders with expert coaches to build confidence and focus leaders' attention on the most critical and urgent priorities.
High IMPACT Start – enables new leaders to take a strategic approach to their first 100 days.
High IMPACT Teams™ – a team development program that builds positive team culture, psychological safety, and trust to maximize team performance.
High IMPACT Leadership – for high-potential leaders at all levels.
Multicultural Team EQ – a program designed to enhance collaboration and communication in global teams.
Wraparound Coaching – to boost the effectiveness of your existing, content-rich leadership programs.
Clients leverage these programs to achieve measurable business results.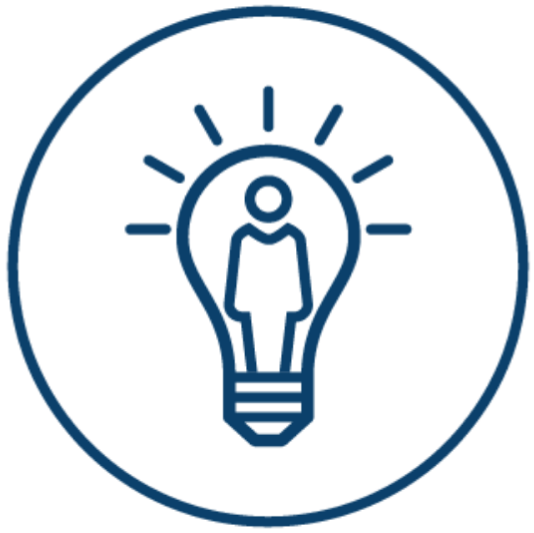 PEOPLE DEVELOPMENT
Through group programs and individualized coaching engagements, we develop leaders at all levels. We prepare your talent to take on larger roles and new challenges.
EMPLOYEE RELOCATION
We're experts in relocation coaching and integration assistance. We were first to offer job search services for spouses, partners, and others who accompany your talent on the move.
OUTPLACEMENT
We help you conduct flawless, compassionate reductions in force that benefit your company, remaining employees, as well as exiting employees.