Layoff Checklist

for Smooth Staff Reductions
If your company is considering reducing staff, this Layoff Checklist will guide you through.
Layoffs aren't something you want to do – but are often unavoidable for organizations.
Your company may be nimble, but you will need a strategic plan to ensure the layoff goes as seamless – and trauma-free – as possible. This Layoff Checklist is for you.
Before you notify employees, you should create a plan that covers the project from beginning to end. Use this Layoff Checklist to create a solid plan that treats employees with dignity and respect.
Are tough decisions ahead for your organization?
Our checklist will prepare you for:
Phase 1: Making the Decision
Phase 2: Planning and Preparation
Phase 3: Managing Notification Day
Phase 4: Leading Company Recovery
World-class coaching. It's what we do.
15
Years / Average
Coach Experience
50,000+
Annual Coaching
Hours
Move through the layoff process with a strategic partner.
Careful planning reduces the risks to your organization and helps everyone move forward faster during a difficult time. As you evaluate your company's mission, future direction and business reasons for reducing your workforce, our Layoff Checklist guides you down a careful path to achieve success. IMPACT Group can help you create a seamless process to align with your goals and put your entire team at ease. Contact us to learn more about our Strategic Planning program here.
We're a global leader in outplacement assistance.
IMPACT Group is a WBE-certified global leader in relocation support, outplacement assistance and leadership development solutions. We unlock career potential and empower your talent with the knowledge, skills and tools they need to move their careers forward. With comprehensive outplacement support from IMPACT Group, you can prepare management for difficult discussions and provide former employees with more than a notification letter. Our Layoff Checklist is the starting point to planning a strategic and compassionate layoff. Partner with an industry expert to ensure your reduction in force goes as smoothly as possible for everyone at your company.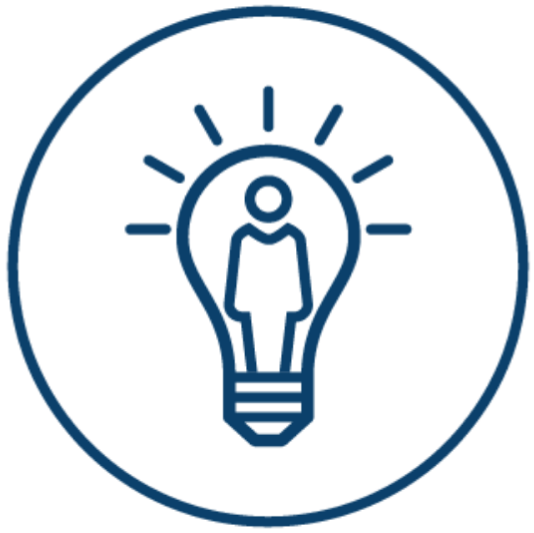 PEOPLE DEVELOPMENT
Through group programs and individualized coaching engagements, we develop leaders at all levels. We prepare your talent to take on larger roles and new challenges.
EMPLOYEE RELOCATION
We're experts in relocation coaching and integration assistance. We were first to offer job search services for spouses, partners, and others who accompany your talent on the move.
OUTPLACEMENT
We help you conduct flawless, compassionate reductions in force that benefit your company, remaining employees, as well as exiting employees.