Do
Corporate Relocation Services

Hit the Mark?
Here's what people who moved had to say. View the results to see what corporate relocation services matter most to relocating talent. 
Employees Speak Up About Corporate Relocation Services
Moving is often cited as the third most stressful life event, following behind divorce and the death of a spouse or child. But many people, who haven't had the misfortune of experiencing the top two events, find themselves saying, "moving is the most stressful thing I have ever done."
IMPACT Group's third edition of the People Perspective on Relocation survey focuses on people's personal experiences with corporate relocation services during their recent move. We surveyed more than 100 people who received corporate-paid benefits for relocation. The relocating employee or spouse/partner shared their insights into the challenges of moving and what matters to them in terms of corporate relocation services to help them settle in faster.
Discover the unique challenges employees face when moving to a new state, country, or across the world for career advancement.
70% of respondents would have benefited from additional assistance to help settle in & feel at home again.
56% of employees experienced emotional or personal challenges that lasted three months or longer following the move. 
41% were uncomfortable or very uncomfortable sharing personal challenges related to the move with their manager/HR. 
Key Trends to Inform Your Corporate Relocation Services
A major takeaway from the survey is the necessity of family support services as part of the overall corporate relocation package. Employees and families were four times more likely to consider their relocation a success if they utilized family support services.
Move-related challenges are present in every move – whether it be across the state, country, or globe. Twenty percent (20%) of respondents felt these challenges had a significant or very significant effect on their ability to focus on the new role. And 41% of respondents were uncomfortable asking for additional assistance for these challenges. Ensuring family support is part of your corporate relocation services alleviates the strain.
Making new friends was a top concern for people before they moved, and feelings of loneliness doubled following the move. This isn't just isolated to home life – it takes a toll on employees at the office as well. U.S. Surgeon General, Vivek Murthy, states, "loneliness reduces task performance, limits creativity, and impairs other aspects of executive function such as reasoning and decision making." Allocating corporate relocation services to address the wellbeing of employees is an imperative.
Get your copy now to dig into more insights from relocating talent.
15
Years / Average
Coach Experience
50,000+
Annual Coaching
Hours
About Our Corporate Relocation Services Study
More than 100 people who recently moved for work-related reasons participated in the survey from September to November in 2022. Participants moved domestically in the US or globally across the world. Ninety-one percent (91%) of respondents moved with a spouse/partner and 49% moved with children.
About IMPACT Group
At IMPACT Group, we know that forward-thinking organizations move talent purposefully and strategically. Moves aren't just about filling positions; some moves help propagate corporate culture, grow diversity, open new markets, and lead change. These moves—while strategically important—require considerable time and investment.
Founded in 1988, we've invested 35 years honing our expertise. We've learned how to maximize corporate relocation services. We've also discovered how to make corporate relocations easier—and successful—from the point of view of the employer, the employees, their families, and other accompanying talent. Our global team of transition coaches walks alongside your talent, coaching them through change and moving careers forward every step of the way. Explore our program offerings today: https://impactgrouphr.com/business/services/employee-relocation/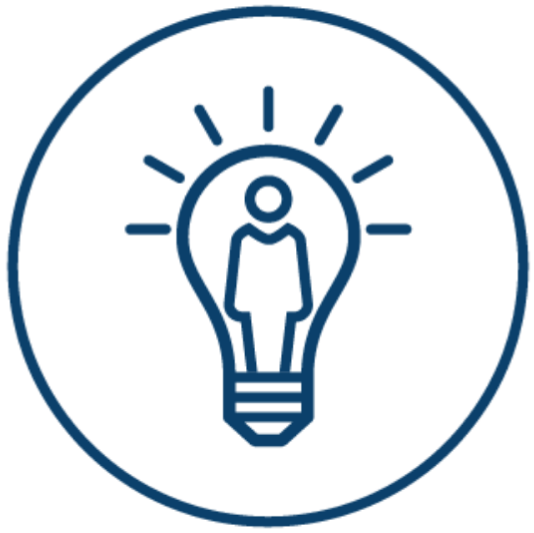 PEOPLE DEVELOPMENT
Through group programs and individualized coaching engagements, we develop leaders at all levels. We prepare your talent to take on larger roles and new challenges.
EMPLOYEE RELOCATION
We're experts in relocation coaching and integration assistance. We were first to offer job search services for spouses, partners, and others who accompany your talent on the move.
OUTPLACEMENT
We help you conduct flawless, compassionate reductions in force that benefit your company, remaining employees, as well as exiting employees.