Talent Solutions

to Mobilize, Develop & Retain Your Talent
Your talent is on the move. Whether they're moving up, relocating, or offboarding, we can help you deliver better business results.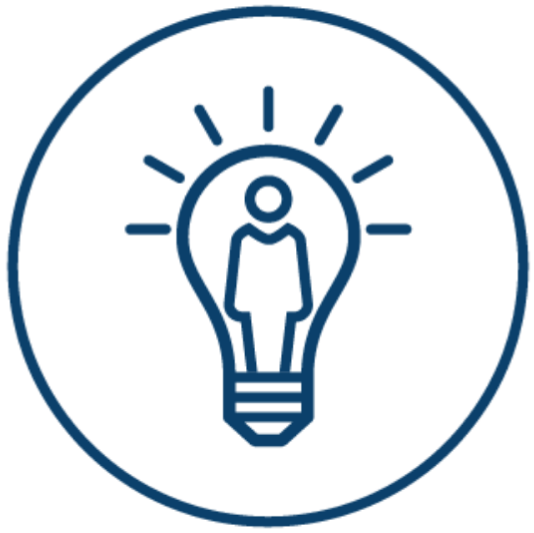 Through group programs and individualized coaching engagements, we develop leaders at all levels. We prepare your talent to take on larger roles and new challenges.
We're experts in relocation coaching and Relo ReThrive™ integration assistance. We were first to offer job search services for spouses/partners and others who accompany the move.
We help HR teams conduct flawless, compassionate job eliminations. Our methods protect your brand, mitigate risk, and benefit the employees who leave and those who remain.
IMPACT Group participants recommend their program to others.
Retaining superstar talent may be easier than you imagined.
Employers are accustomed to buying talent with higher pay and perks, but today's employees want more. Solution? Employee coaching sends a strong, value-affirming message: You belong here, and we want you to stay.
Your most talented employees are free agents. They're weighing options and flexing their power.
So how do you keep your superstars? In a word, coaching. Employee coaching supports your talent's more existential needs.
Today's talent is looking for purpose, sense of belonging, and learning opportunities. An employee-coach relationship is value-affirming. When employees are selected, they know their employer is investing in their future as well as supporting them through their daily, on-the-job challenges.
The effects of coaching permeate through your organization. We coach leaders to become better coach-managers. And that helps to retain their subordinates. That's why nothing scales better than coaching!
Over 30+ years, IMPACT Group has continued to refine our processes and systems. We deliver cost-effective coaching programs that scale across an enterprise. Start small or start big. But either way, start here.
Trusted by Organizations worldwide, companies large and small
Quality Coaching Builds EQ
At the core of our solutions is that all-important, human-centered component: coaching. The caliber of our coaches and the rigor of our methodologies set us apart. Our coaches excel in seeing and developing super powers, such as Emotional Intelligence (EQ).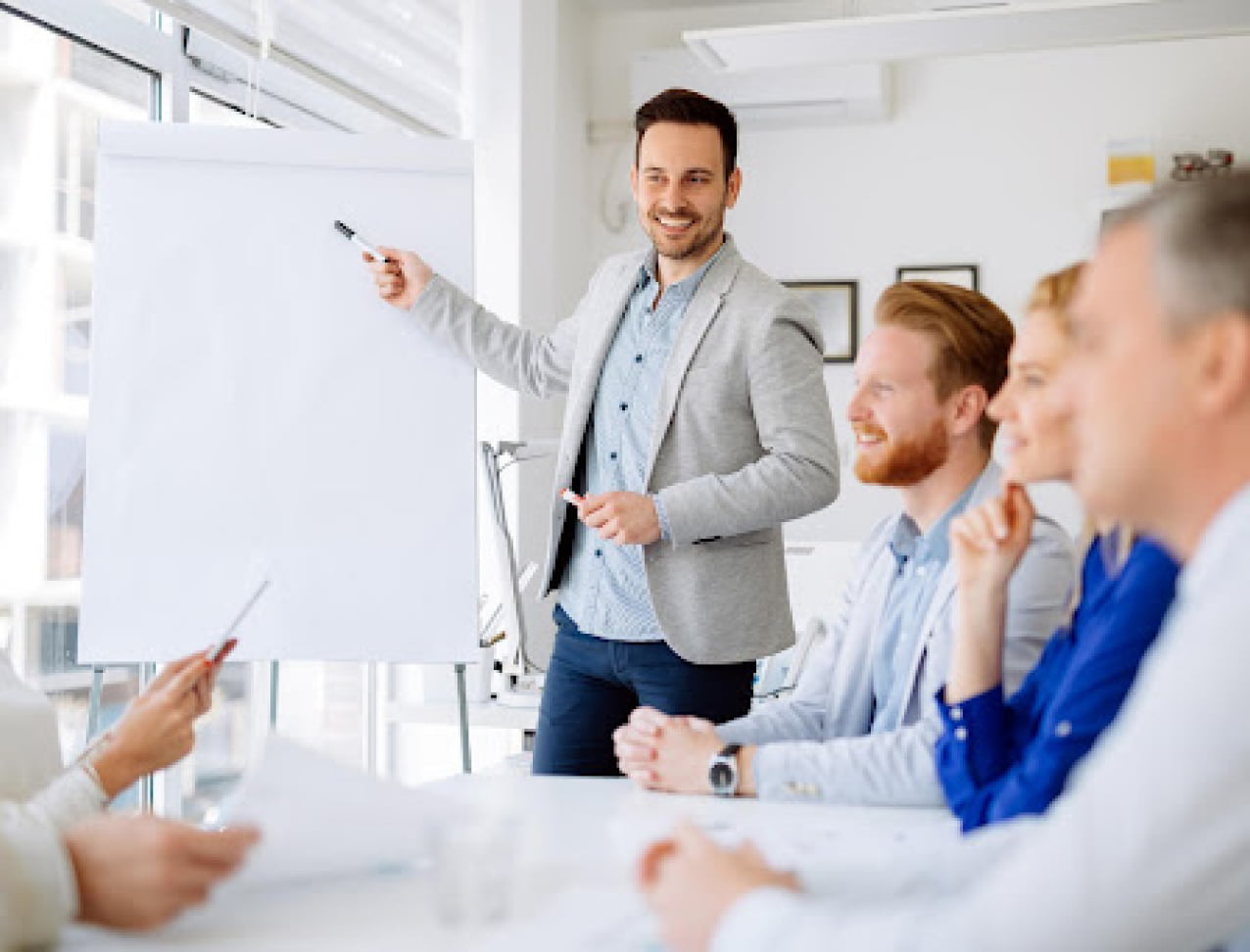 1:Me™ Personalization
We offer a 1:Me™ (one-to-me), hyper-personalized experience you won't find elsewhere. It starts with your first HR consultation to customize the program for your needs and budget. And it continues throughout the employee's coaching and online experience.
Download all of our research in one spot! We explore the latest trends in leadership development.
myIMPACT Delivers
The myIMPACT platform incorporates best-in-class apps for job search, development, and relocation. The experience is persona-driven and hyper-relevant because it's based on your employee's goals.
Resources for Your Talent Needs
We've Coached Them!
We've coached people from all over the world – including those from these outstanding organizations.
3M Corporation
AbbVie
Alliance Bernstein
Amazon
Bayer Corp
BJC HealthCare
Black & Veatch
Boeing
Chegg, Inc.
Chevron
Commerce Bank
Corning
Crate & Barrel
Deloitte LLP
Doosan
Dow Chemical
Eaton Corporation
Ernst & Young
Federal Reserve Bank
Foot Locker
Genentech
Grainger
Home Depot
IMCD
Jim's Formal Wear
JP Morgan Chase
KION North America
Lowe's
McKee Foods
M.J. Electric, LLC
McDonald's Corp
Mercer Advisors, Inc.
Millennium Trust Company LLC
Pabst Brewing Company
PepsiCo
Pfizer
Reinsurance Group America
Shared Imaging
Silgan Containers
Singular Genomics Systems
US Bank
Veolia
Walt Disney
Wells Fargo
Workday
Your global partner for talent on the move.