Get Coached &
Get Ahead in Your Career
It's time to get moving. Get a coach. Our coaches will help you get hired, get promoted, or get rewarded.
Coaches' Years
of Experience
You've got goals, we've got coaching!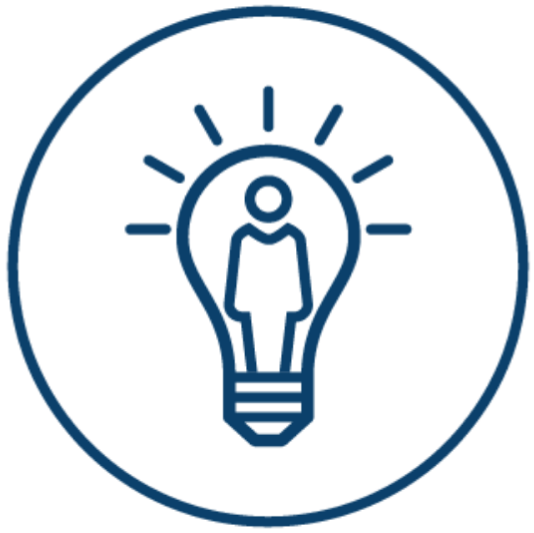 Ready to get to the next level in your career? Hard work is only part of the equation. Your coach will help you find clarity as you assess your strengths. Get strategic. Get coached!
Blaze a new trail with confidence! Our relocation coaches work with thousands of people moving domestically and globally. Moving with someone who will need a new job? We've got you covered.
Opportunities abound. Want a corporate career, consulting gig, or something in between? Would you rather start a business? Partner with a coach to get there faster and find your dream job.
"I could not be more pleased…I had multiple offers within three months and accepted an opportunity that paid 45% more than my previous job. I am eternally grateful to Elisa and IMPACT Group for helping me rebuild my professional confidence."
Danadra, Director of Project Management
"IMPACT Group was awesome to work with. My coach really cared about my success and knows her stuff. She was patient with me and provided me with world class service. I received multiple offers in one week after they helped redo my resume."
Eric, Sales Manager
"Bernie did an excellent job helping me get ready for every part of the job search process. I went into interviews with more confidence. Also, I had never negotiated before and with my new job I negotiated more vacation and a sign on bonus thanks to Bernie's help!"
Shane, Accountant
1:Me™ Personalization
We offer a 1:Me™ (one-to-me), hyper-personalized experience you won't find elsewhere. It starts with your first consultation to customize the program for your goals. And it continues throughout the coaching and online experience.
OUR MOST POPULAR PODCAST EPISODES
Gain expert tips on building momentum & maximizing career growth. Listen to our career podcast today!
Meet a Few of Our Coaches
Resources for Moving Your Career Forward