Career Coaching

Services for Me
Find your job search and career coaching services here. If loving your job is high on your list, you've come to the right place.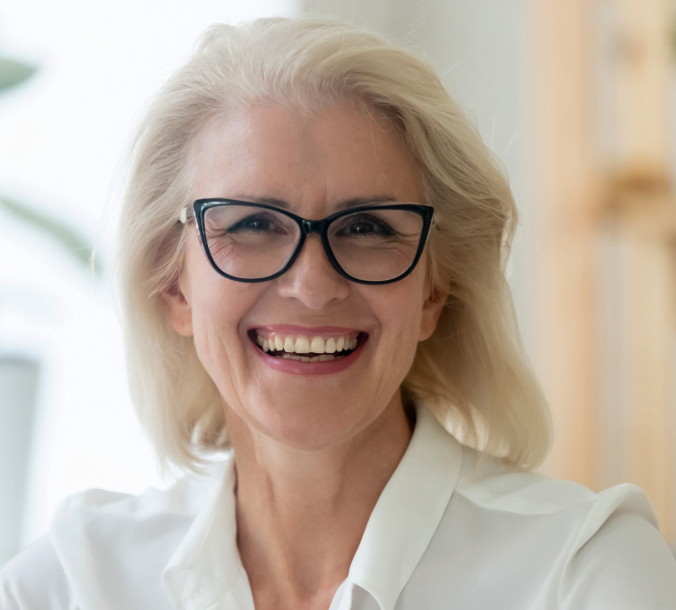 IMPACT Group participants recommend their program
to others.
CEO Lauren Herring shares an industry secret:
Executive coaching, which her company has provided for 30+ years, isn't just for executives anymore. Our award-winning career coaching services are available for those ready to invest in themselves and their careers. Watch now.
World-class coaching. It's what we do.
15
Coaches' Years
of Experience
50,000+
Annual Coaching
Hours
See what happens when you have a coach in your corner.
People can accomplish much more with career coaching services to help them assess their strengths, map out a plan, focus on their goals, and stay positive.
At IMPACT Group, we help people move forward.
We help people succeed and take more pleasure in their careers. We help people move up, find new jobs, start businesses, become paid consultants, and even move into active retirement.
Coaching is our chief competency. It's at the core of everything we do. Our coaches are certified and experienced, with an average of 15 years in the business. And we have a proven model.
Career coaching services have never been more popular! While you'll find many newcomers in this business, we're not one of them. IMPACT Group has coached tens of thousands of people over the past 30 years.
When people are feeling stuck in their journey, especially people in transition, we get them unstuck. A career coach is for you if you want results and you're ready to invest a little in yourself. See what you can do when you leverage the power of professional coaching.
Meet a Few of Our Coaches
"I could not be more pleased …I had multiple offers within three months and accepted an opportunity that paid 45% more than my previous job. I am eternally grateful to Elisa and IMPACT Group for helping me to rebuild my professional confidence."
Danadra, Director of Project Management
"IMPACT Group was awesome to work with. My coach really cared about my success and knows her stuff. She was patient with me and provided me with world class service. I received multiple offers in one week after they helped redo my resume."
Eric, Sales Manager
"Bernie did an excellent job helping me get ready for every part of the job search process. I went into interviews with more confidence and she taught me how to highlight my accomplishments in the interview. Also, I had never negotiated before and with my new job I negotiated more vacation and a sign on bonus thanks to Bernie's help!"
Shane, Accountant
"IMPACT Group was excellent to work with. I was skeptical that the services would be helpful but was willing to put in a good faith effort, and I was well rewarded for doing so! I have learned so much. I have since recommended IMPACT Group services to others. Thank you for your support through what started as a painful time, but resulted in much learning, growth and refreshed confidence."
Erica
More of our coaches' credentials:
99%
Managed or coached through a merger or IPO
40%
Teach or taught college
52%
Served on corporate or non-profit board
71%
PhD, MBA or other advanced degree
Choose Your Coaching Program
CAREER ADVANCEMENT
Ready to get to the next level in your career? Hard work is only part of the equation. Your coach will help you find clarity as you assess your strengths. Get strategic. Get coached!
JOB-RELATED MOVE
Blaze a new trail with confidence! Our relocation coaches work with thousands of people moving domestically and globally. Moving with someone who will need a new job? We've got you covered.
JOB SEARCH
Opportunities abound. Want a corporate career, consulting gig, or something in between? Would you rather start a business? Partner with a coach to get there faster and find your dream job.
Contact us now to learn more.
Contact Us: Individual Services Page
"*" indicates required fields